Empowering Students Towards Academic Success for Over 23 Years
Over 200 Positive Google Reviews!
Master Coaching Hurstville can help your child catch up to their classmates, or provide some additional challenges to help stretch their capabilities.
Lay the foundations for later years and help set your child up for success.
Feel confident heading into the HSC exams!
We can help with study techniques, as well as make sure you know everything you need to help do your best on exam day.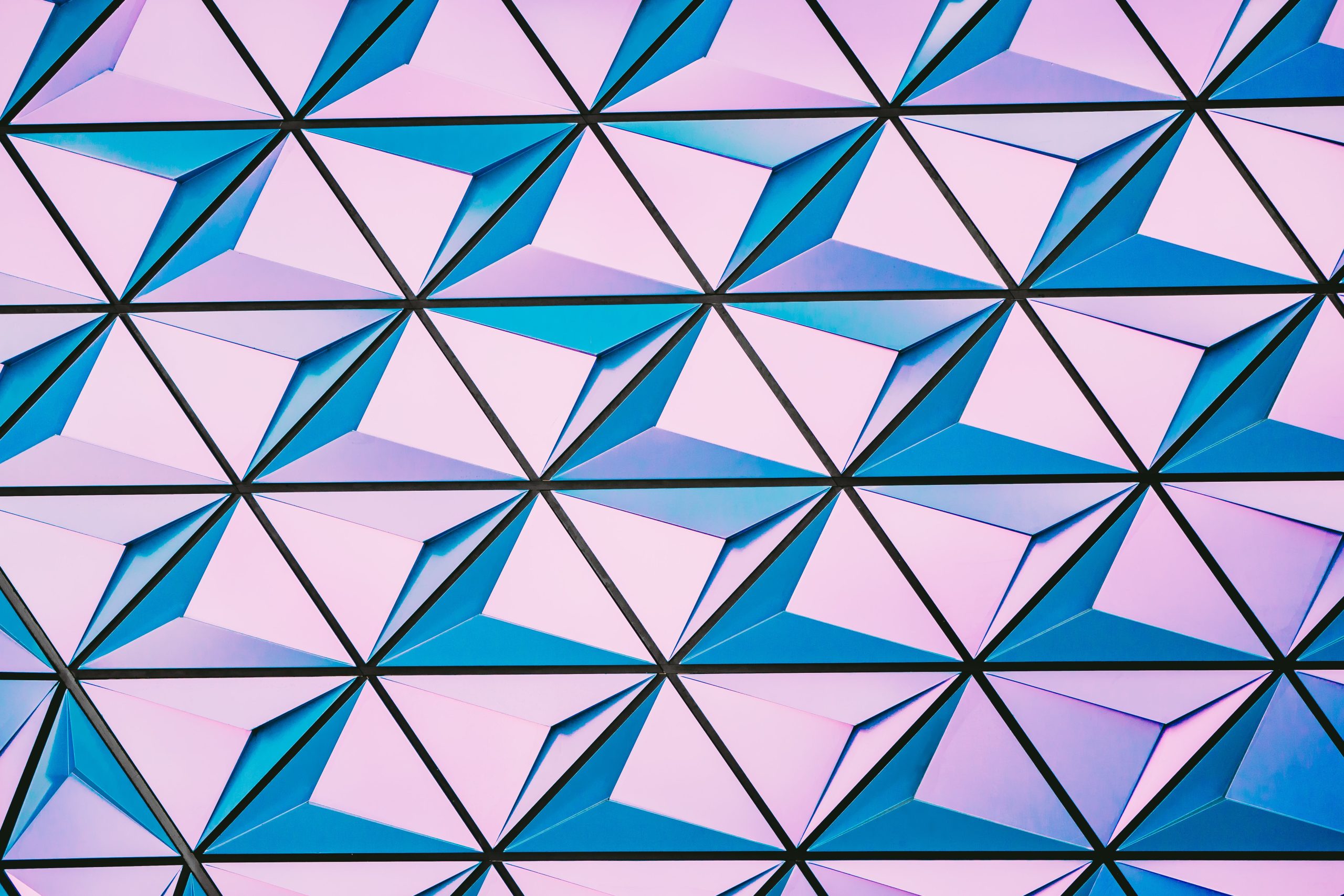 November 29, 2023
In Year 10 standard maths students are expected to master basic trigonometry and understand Pythagoras' theorem. Today we'll dive into the practical side of Pythagorean calculations, exploring example questions and how to work out their…