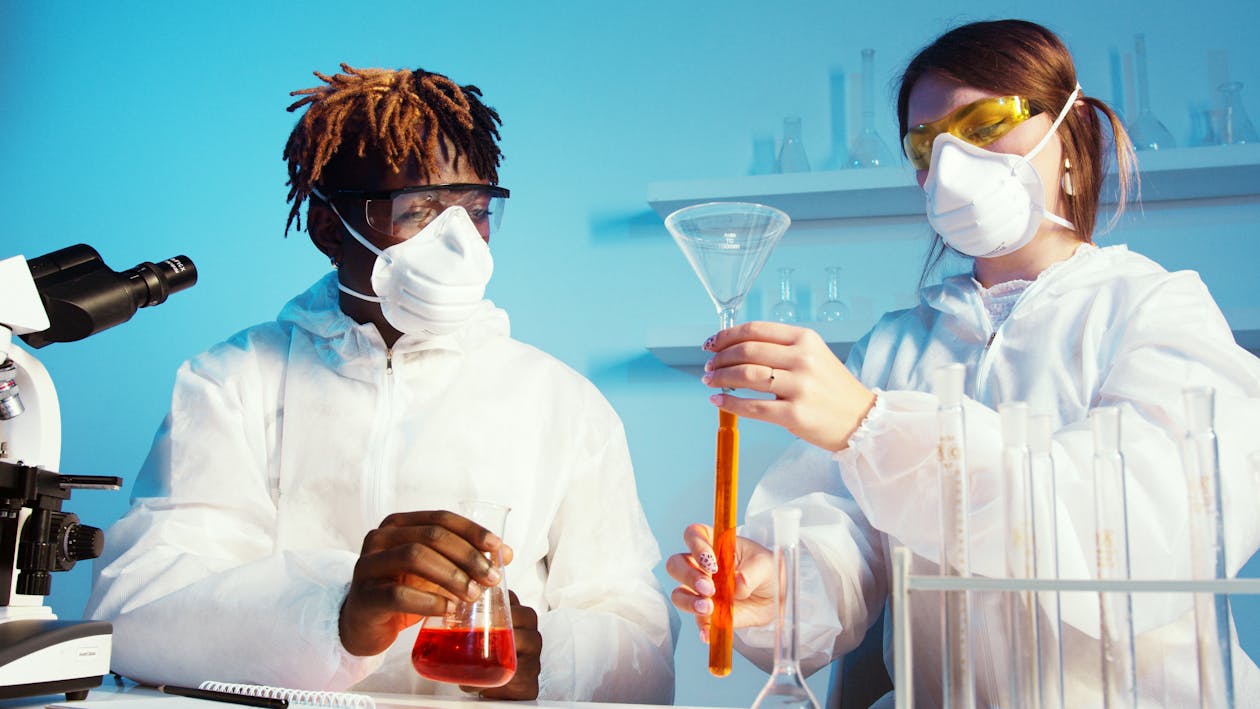 There is a wide range of skills and knowledge covered in year 7-10 science. It is no wonder that many children find it challenging.
Having a full comprehension of what is being taught in these junior years will ensure your child is ready to take on the challenges of the HSC.
Master Coaching Hurstville has been helping children reach their academic potential for over 20 years. You can read about our approach to tutoring on our about page, see what previous students have to say on our testimonials page, or get in contact with us to get started. We offer a free trial lesson to make sure we are the right fit for your child.