Year 2 – Year 12 Students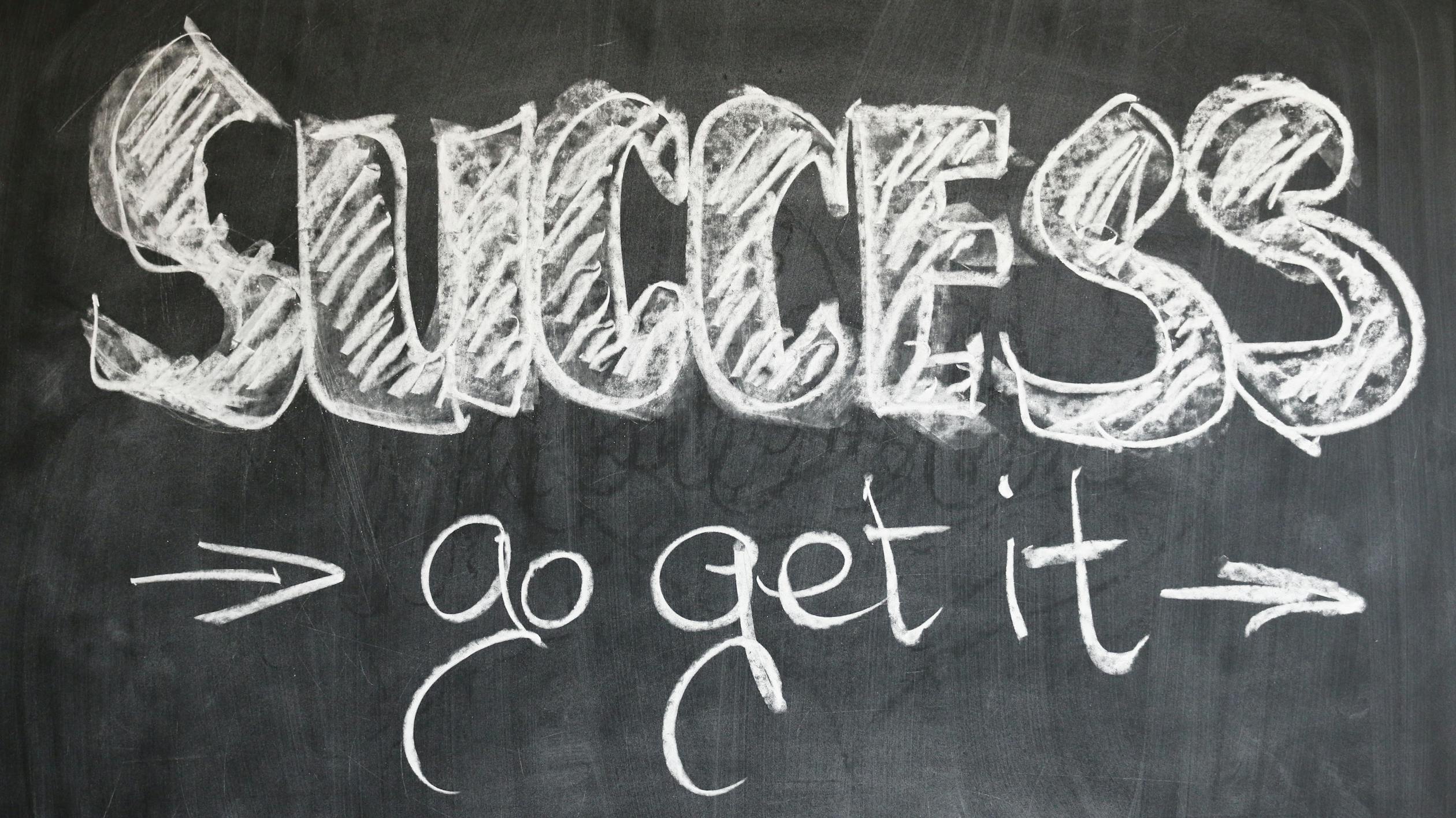 The school holidays are almost here. Celebrations are in full swing and it is also a great time for students to get additional help to brush up on their syllabus.
Master Coaching is offering an exclusive Holiday Enhancement Course – designed for students who wish to hone their knowledge, and stay ahead of their classmates. The course is open to students from year 2 to year 12. It is the best way to enjoy your holidays, make the most of the festivities, as well as, upgrade and strengthen your school's assignments and syllabus.
Master Coaching's Holiday Enhancement Course includes English and Math tutoring, along with courses to help in OC preparation and basic curriculum. Achieving academic success is the number one priority for both parents and students. Getting ahead in class and acquiring the highest ranking, is what every student aims for. Having said this, you can accomplish such a goal, if you get trained and assisted by the best. We at Master Coaching understand the value of student goals and their aspirations – and strive to guide our pupils towards the road of academic success. Our Holiday Enhancement Course is developed around this student intent.
Master Coaching's Holiday Enhancement Course is a customised and targeted program. Students from the year 2 to year 12 can enroll in our Holiday Course and develop their core proficiency. We offer more than just a helping hand to students registering for this course. Our team of dexterous and experienced teachers will provide direct, in-depth and a one-on-one guidance to each student enrolled with our Holiday Enhancement Course. The course not only covers the basics of a student's syllabus but also delves deep into student requirements. Our profound course provides a concrete insight into student caliber and capabilities, as well as, recognises the tenuous zone that students might be struggling with.
Our teachers at Master Coaching, act as a cornerstone of success for our students. They lay the effective groundwork and create a pattern to drive students towards the achievement of the academic grail. Along with the regular tutoring process, our teachers also aid students to understand and make the most of the syllabus based on the practical components. This allows the students to not only get a solid grasp of each subject but also utilise the lessons in every aspect of their academic life.
The Holiday Enhancement Course is ideal for students who want to make the most of their holidays, cover more than their syllabus, and become the best in class. If you want to get an edge over your peers, then use your Holidays and enroll in our specialised program with numerous study materials, mock examinations, training and expert guidance for each subject. Enjoy the festivities, without hampering your academic growth!