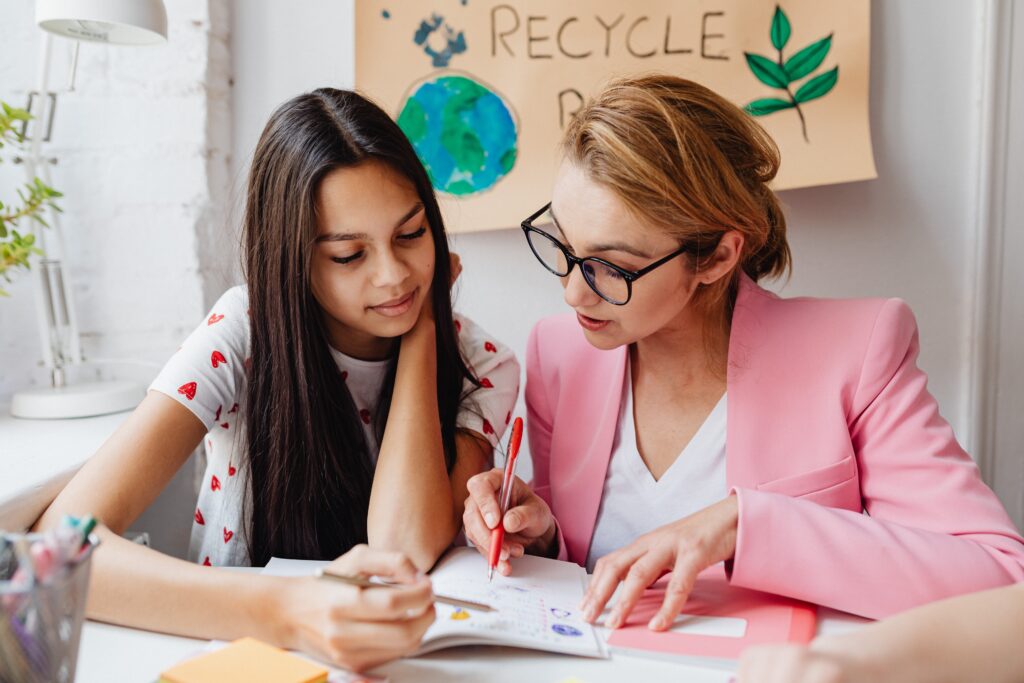 Here at Master Coaching, we have been proud educators since 2000. Over these years many students have used our services, and have reached their goals for the HSC.
At Master Coaching Hurstville, we understand the pressures of the HSC and that the aims and abilities of students can differ greatly. Master coaching also teaches students how to study for each subject, and how to plan for the HSC exams.
We believe that motivation is a key factor in the student's performance, especially during the HSC. In doing so, we instill in them the confidence to approach their HSC exams. We focus on these areas and develop the necessary skills that each student should possess to develop an understanding of the subject.
HSC subjects we can help with: 
We also offer tutoring for primary school-aged children, and Years 7-10.
Small Groups or Individual lessons
Class sizes can be as little as one-to-one or small group sizes of up to 2-5 students who are performing at a similar level. This allows our coaches to teach at a level that suits the students, whether they are struggling with the subject or performing to a high standard.
Specific Feedback
In keeping with our philosophy of individualised learning programs, a key aspect of coaching at Master Coaching that schools and other institutions might lack is specific and guided feedback. Coaches give feedback on students' performances in a way that is clear and effective. This way, students can continue to practice on their weaknesses and reinforce their strengths in an efficient manner. This is facilitated by our smaller class sizes. This is especially important in subjects such as English.
Coaches
All our coaches are passionate and qualified individuals who have experienced the pressures and demands of the HSC first-hand. They have all excelled in their respective subjects and are highly motivated in not only facilitating students improve academically, but also with periphery HSC concerns such as stress and time management. Our coaches strive to engage students and help them see the joys of learning.