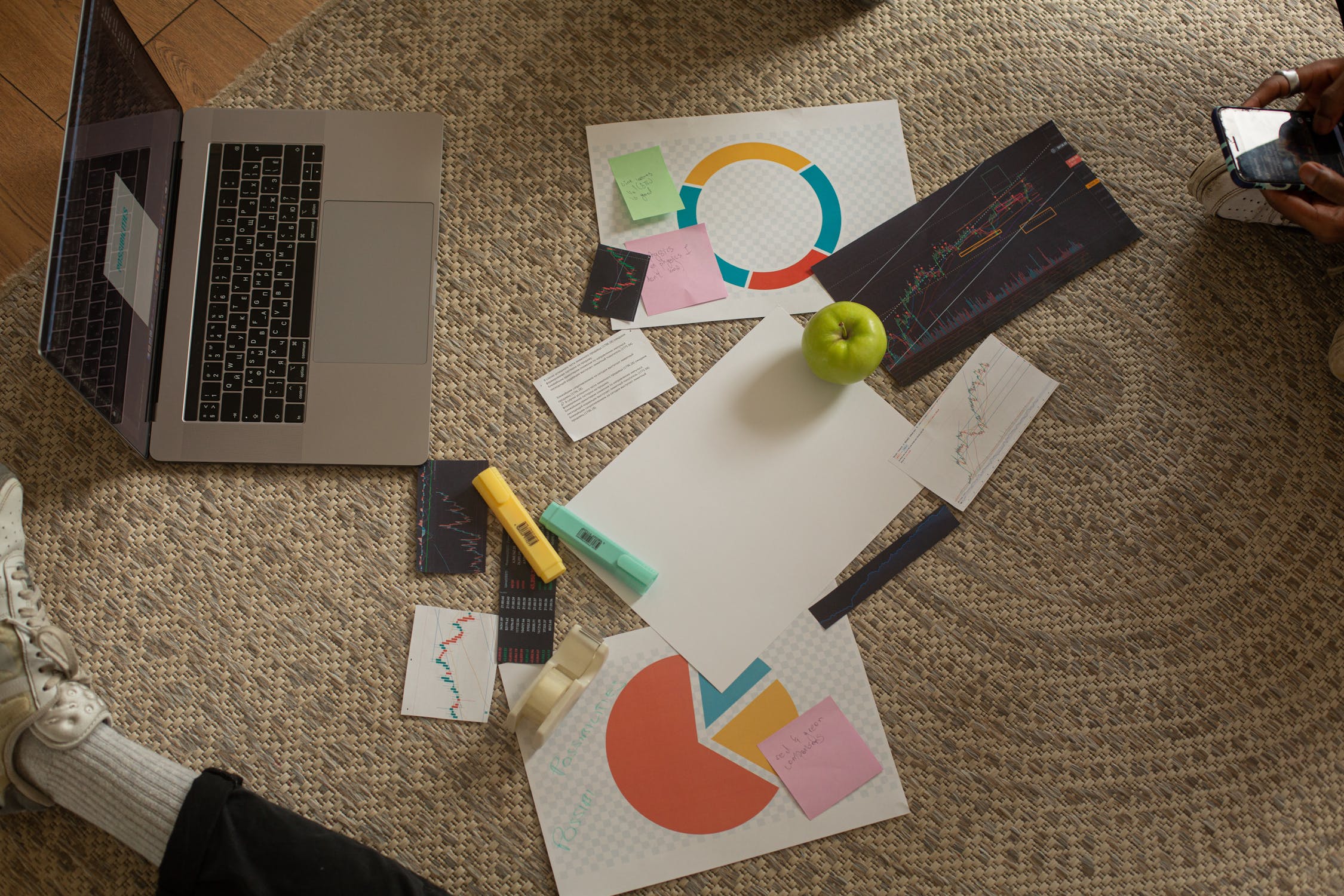 Business studies is an excellent choice for a subject to include in your HSC. It can help set you up not just for university but with practical knowledge to help you throughout your career and life. At Master Coaching Hurstville we offer one to one tutoring to help you achieve top marks in this complex and challenging subject.
Do You Need a Tutor for HSC Business Studies?
While many students struggle through the course without help, if you want to achieve top masks having some extra support is a sensible step.
It may be that having someone explain things from a different angle helps you to understand concepts your teacher was unable to illustrate to you. Or perhaps there is some missing foundational knowledge, which in a one to one environment can quickly be identified and rectified so that you can move ahead.
If you are performing ahead of your class there is also the opportunity to provide more challenging material and insights, which will mean that when exams come around, you will be able to receive top marks even if that was an opportunity that wouldn't have been afforded to you in your school classroom environment.
Why Choose Master Coaching?
Master Coaching has been in business for over 20 years, and we have helped hundreds of students achieve top marks in Business Studies.
Master Coaching's main ingredient for success has always been to carefully select the most experienced and inspirational coaches with the greatest passion for the subject they teach. Our coaches are familiar with the current NSW Board of Studies syllabus and are passionate about helping students reach their true potential
Our coaches have excellent communication and presentation skills being able to clearly and concisely explain the main points of each lesson.
My daughter approached Harry's Master Coaching in Yr 12 to assist her HSC studies in Advanced English and Business Studies. Harry's selection of tutors for Jade have held high accreditations in their fields and have been a source of encouragement & motivation for Jade, as well as enhancing her knowledge and study application.

~ Jenny Sorensen. Read the complete testimonial as well as other testimonials from previous students here.
You can read more about our approach on our about page, or get in contact with us to book a free trial lesson to see for yourself how we can best help you achieve top your academic potential in Business Studies.