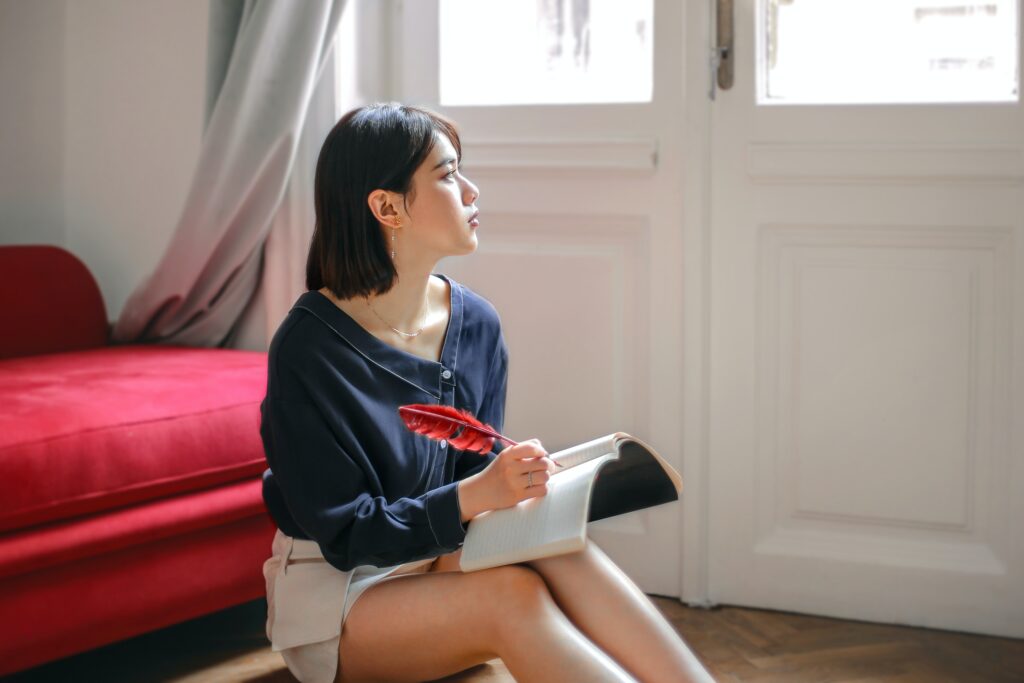 A creative writing course specifically designed for high school and primary school students.
Master Coaching has developed a creative writing course is to assist students in honing their various creative writing skills.
We focus on training our students in mastering the art of writing: short stories, fiction, novels, as well as, exploring and discovering the vital components related to creating plot lines, characters, dialogues, structure development, and more.
Master Coaching's creative writing course is designed to teach primary school students the process and techniques of informative, imaginative, and persuasive writing.
The topics that students from high school enrolled in our Master Coaching creative writing program will cover persuasive writing, poetry, speeches, narratives, novels, analytical skills, essay writing, descriptions, drama, plays and more.
Basic Details
The course is run in a small group of 5-6 students of either primary or high school students.
Our center is based in Hurstville, Sydney and we provide all the necessary materials for students.
Each session is once a week, for an hour. The course is run in a 10-week block with the school term (you can view the dates for the school term here).
At Master Coaching, we believe that students don't have to be in a particular phase or stage of writing to take up our creative writing course. Irrespective of the writing caliber of students, he or she can enroll in our program and further enhance his or her skills. The course is a perfect opportunity for students who wish to pursue a career or higher education in the creative sector.
Master Coaching creative writing course is designed and developed keeping student requirements, expertise and grasping capabilities in mind. Students enrolled at our centre for this particular program, will discover, learn and train how to ideate, transform their ideas and process them into a brilliant work of fiction. The course will be administered by some of our best teachers, who have the experience to help students learn the techniques of creative writing, develop their imagination and channel it into creativity.
We will also train students to discover their strengths and weaknesses, as well as, their voice, point of view and style. The course will enable students from both primary school and high school to create fantastic plot lines, develop brilliant and memorable characters, work on the authenticity of dialogue development, story structuring and more.
Our creative writing course is a specialised program from Master Coaching. We offer study materials, tools, and all the necessary resources to each of our enrolled students. The students will get a chance to make the best of insights, techniques, and strategies to create compelling, amazing and worthy work of fiction. Our teachers are known to help students to explore a newfound confidence level during the program.
We offer a limited-seating classroom arrangement, which allows our teachers to focus on each student and meet individualised requirements.
If you are interested in joining our next course, please get in contact with us.