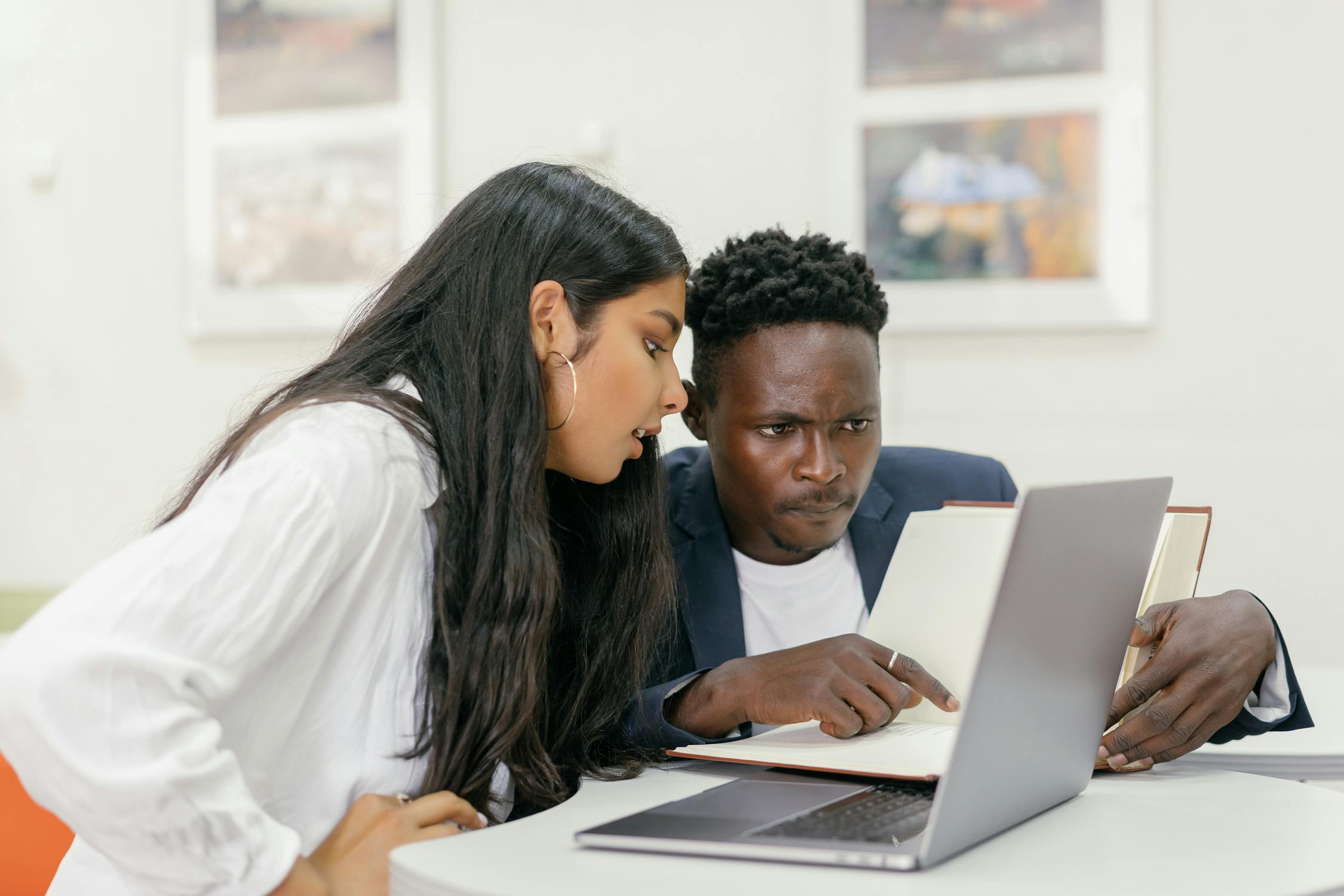 Economic decisions have a crucial influence on everyone's lives, so it is wise to study Economics as part of your HSC.
Although it is a complex subject, it can help you to understand how to help individuals, groups and societies make choices that assist them to improve their quality of life. It can also help to lay the foundation for some excellent career opportunities in the future.
Master Coaching Hurstville offers one to one tutoring to help you perform your best in this subject.
How an Economics Tutor Can Help
There are many concepts presented in the HSC Economics course which are difficult to grasp. Having help from someone who is an expert in this area is one way to make sure you have the best possible chance at achieving top marks.
An HSC Economics tutor can:
help you understand difficult concepts
provide a different way of seeing a particular problem or solution
help support and encourage you
help you to set regular study practice
help you to be efficient with what you work on and study
provide you with additional resources and materials to give you a competitive edge
I achieved a mark of 83 in economics which was well beyond my expectations and an overall ATAR of 90.0. Master Coaching was without doubt key to me achieving the results I desired.

~Tony. Read the complete testimonial as well as other testimonials from previous students here.
Why Choose Master Coaching Hurstville?
We offer one to one tutoring at our centre in Hurstville, so that you can learn from our trusted coaches in an academic environment.
All our coaches are passionate and qualified individuals who have experienced the pressures and demands of the HSC first-hand. They have all excelled in their respective subjects and are highly motivated in not only facilitating students to improve academically, but also with periphery HSC concerns such as stress and time management.
We have been helping students for more than 20 years, and customise our tutoring service to meet your individual needs. We also offer a free trial lesson so you can make sure we are right for you.
Get in contact with us to find out more, or read more about our approach on our about page.