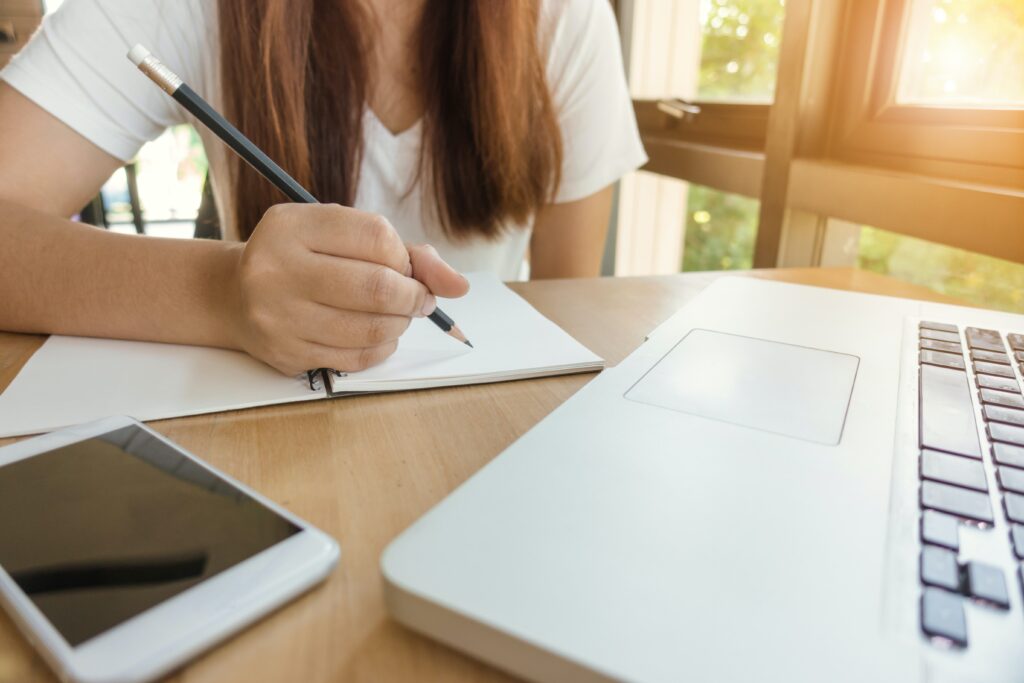 Give Your Child the Best Chance at the Selective School Test
Is your child an academically gifted student? Do you have ambitions for them to go to a selective school? Selective school tutoring can help your child prepare for the placement exam.
The Selective High School Placement Test consists of a 20-minute writing test and three 40 minute multiple-choice tests in reading (45 questions), mathematics (40 questions), and general ability (60 questions). We can help your child build the skills they need to succeed in this exam.
Master Coaching is well known as one of the best professional tutoring providers in Sydney, with over 20 years of experience.  All our tutors are experienced and highly professional to help your child acknowledge their true potential. We are here to help your child prepare for the selective school test and give them the best possible chance of achieving a placement at their desired school. We make sure to do this in a fun and relaxed way to ensure their love of learning is enhanced.
Why Get Tutoring for the Selective School Exam?
The Selective High School Placement test is very specific about what is required and how marks are awarded. Sometimes academically gifted children miss out on a placement at a selective school simply because they are not practiced in what the test is asking them to do.
For others it is the pressure of the exam itself which does not give them the ability to put their best foot forward. Some simple technics and practice can help to make sure your child can perform under the pressure of the exam.
Working with a tutor who is familiar with the requirements of the selective school test, and experienced at helping children do well in the exam is key.
What is Taught in Selective School Tutoring?
Our selective school tutoring professionals assist the students in all the topics of General Ability, Maths, English, and Writing, and Creative Writing Skills with adequate revisions and repetition tests.
We can also help students with exam techniques to make sure they perform their best on the day.
The repetitive analysis and corrections with homework and reviews, ensure that the students are ready for the exam in the month of March.
We aim to keep classes fun and relaxed to make sure there is no additional stress or fear of the test itself.