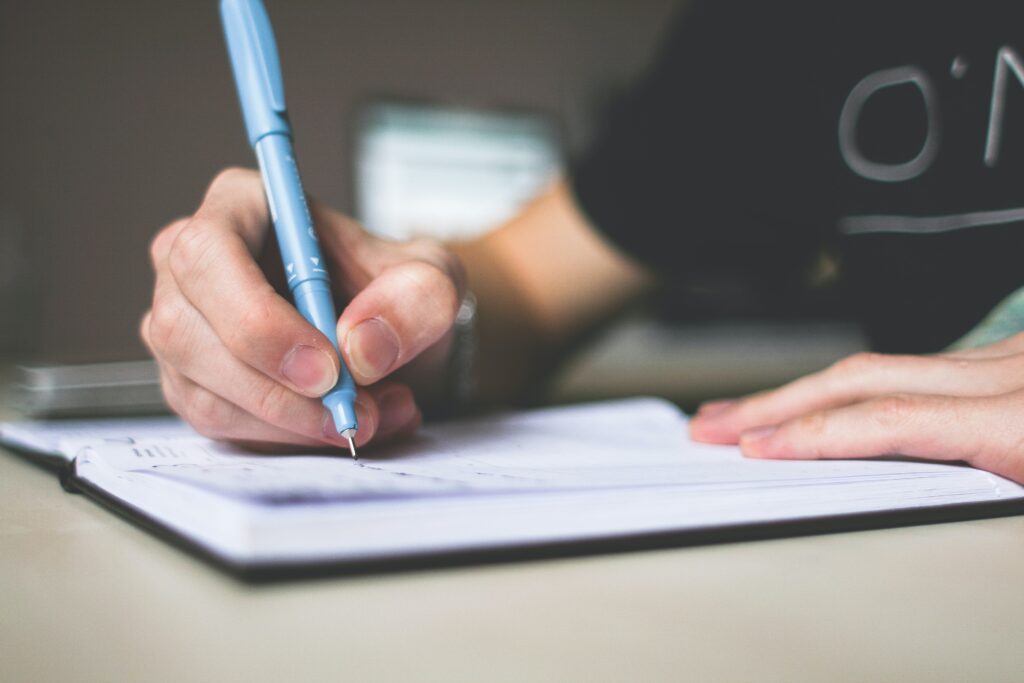 As experienced HSC English Tutors in the industry, Master Coaching offers HSC English tutoring as well as all other HSC subjects to help the students secure best marks during their HSC examinations. We offer extensive programs to all our students for HSC standard, advanced, and extension 1 English courses and across a range of subjects.
With the evolution of the education system and education becoming more goal-oriented, students are facing more challenges than ever.
The HSC syllabus and requirements can often seem overwhelming for students. All students benefit from support and guidance in order to develop their observations and literary insights. Here at Master Coaching, we aim to help students to explore their own understanding of literature and writing and lead them on the path towards becoming eloquent and confident writers.
We offer one on one tutoring for this subject, as well as a free trial lesson which can be booked via our contact page.
Who are we?
All our HSC English tutors are experienced and practicing senior teachers with hands-on knowledge of the assessment guidelines and the examination procedures in the New HSC syllabus. Are you aware of the HSC English syllabus changes? At Master Coaching, we always remain updated about every single change related to the courses and the subjects so that the students never face any difficulty at any point of their studies. Our tutors design the courses according to the student's potential and strength to offer precious skills and knowledge. The weaknesses of the students are worked on simultaneously to make their HSC studies effective and successful which indirectly boost their HSC results.
I would I like to thank you for all the hard work you and the coaches at Master Coaching have put in over the past 2 years. Before I came my English was at 80, and much work was needed if intended to maximise my potential. Through the work with my coach, I substantially brought my mark to 92, which significantly help to sustain my desired ATAR.

~Reece Sekulovski. Read the complete testimonial as well as other testimonials from previous students here
What are the changes in the HSC English Syllabus?
The prime focus of the new HSC English syllabus is how to prepare for the Standard, Advanced, and Extension 1 course. Our HSC English tutoring sessions are exclusively designed according to the requirement of the new syllabus. For instance, in the standard course, you have 3 prescribed text studies instead of 4 as per new syllabus. But, in the advanced course, it's 4, without any changes. The reading to writing remains same in both standard and advanced English that is the transition to senior English. In the Standard English course, the preliminary course includes a close study of literature and contemporary possibilities, whereas, in advanced English course it's the critical study.
According to the new syllabus, a new module is added for both standard and advanced English courses, and that is Text and Human Experience. It is a comprehension-based section focuses on human nature, behaviour, humanity, universal experience as conveyed through literature and source material. For the English Extension students, a research component has been added which requires in-depth research. Our tutors understand all the changes that have come up and prepare the students making them more confident and focused.
I carried on English tutoring throughout the whole of Year 12 and this brought my school marks up from the late 50s to the late 80s by the end of the year. Without help I never would have achieved a high band 5 in English and an ATAR that was 10 marks over what I expected- leading to me being able to get into my previously thought unattainable dream course of Economics and Arts at Sydney University.

~H. Tayeb. Read the complete testimonial as well as other testimonials from previous students here.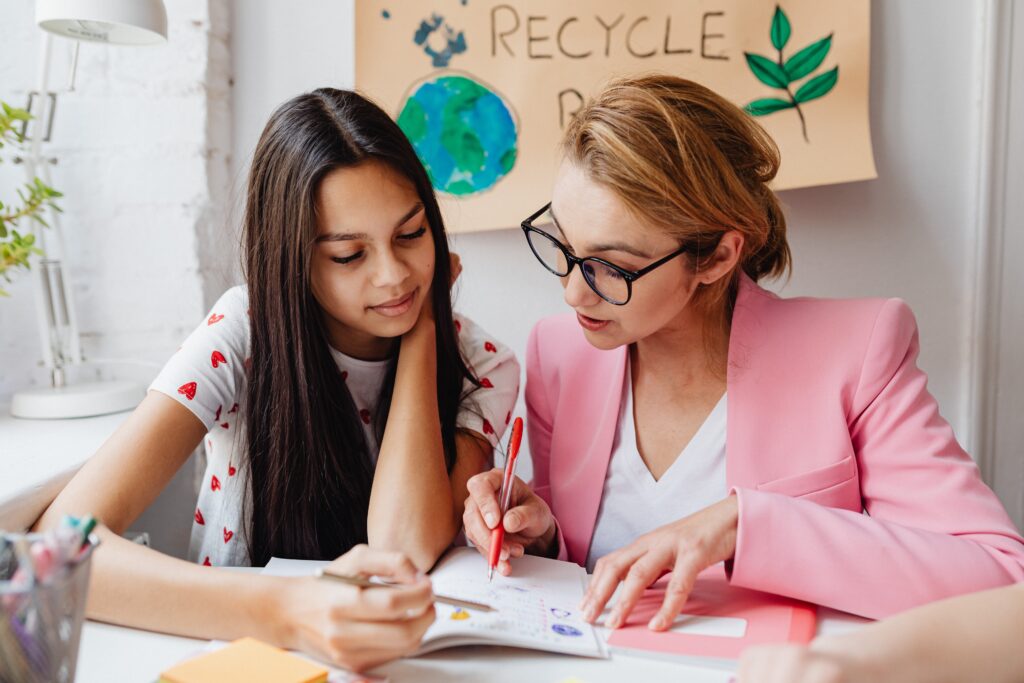 Why Choose Master Coaching for HSC English Tutoring Sessions?
Our HSC English tutoring programs are tailored to suit the needs of individual student's particular challenges they face in English. Whether basic skills or creative and essay writing, our English tutors are highly experienced to guide them and bring a sense of accomplishment within the students. We get into an analysis and discussion mode to help the student articulate their understanding to recognise, interpret, and respond. From grammar to comprehension skills, reading to presenting skills, our HSC English tutoring sessions help the students feel confident and poised.
I started going to Master Coaching about half-way through year 11 for Advanced English. Since then, my marks have increased, as well as my confidence in the subject, and I feel a lot better prepared for my HSC this year.

~ Jason Stewart. Read the complete testimonial as well as other testimonials from previous students here.