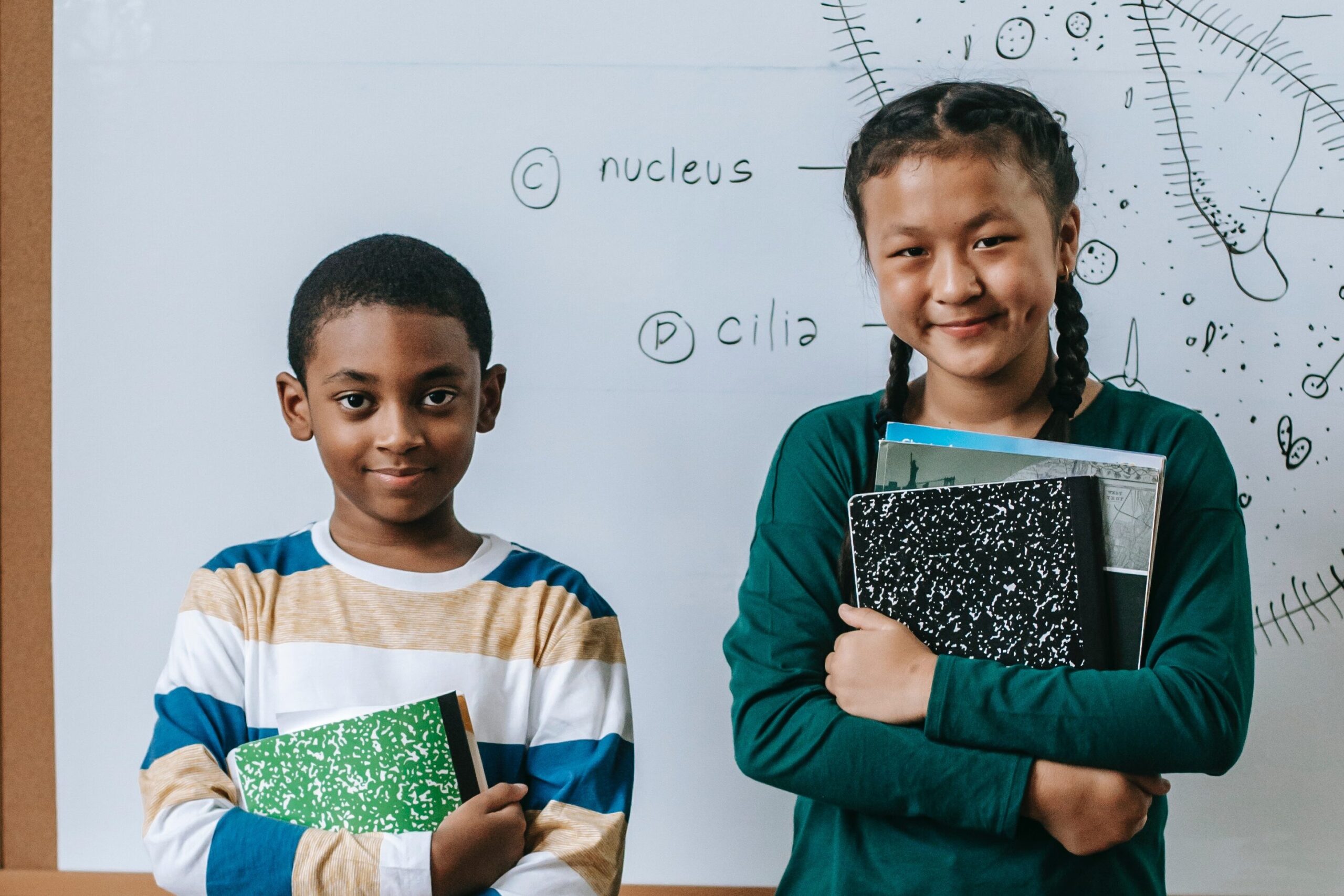 Master Coaching Hurstville Offers Small Group and Individual Coaching for Primary School and High School Children in NSW
Who We Are
We offer in person and online tutoring for primary and high school students in NSW. We focus on problem solving skills and logical thinking, not rope learning.
The Three E's of Learning: Exciting, Easy & Effective
At Master Coaching our ethos is that all students love to learn, love success, are adaptable, want more information, and have unlimited powers to achieve. We believe in every student's capacity to learn and achieve their goals whether they want to improve in a subject, sit for a selective or scholarship test, or achieve results that will allow them to undertake tertiary study.
Over 20 Years Experience
Master Coaching Hurstville has been in the educational sector for over twenty years, tutoring hundreds of students from primary to high school from public, private, catholic and selective schools. We have refined and mastered the art of coaching, enabling each student to reach their fullest potential.
Knowledgeable and Trustworthy Tutors
Master Coaching's main ingredient for success has always been to carefully select the most experienced and inspirational coaches with the greatest passion for the subject they teach. Our coaches are familiar with the current NSW Board of Studies syllabus and are passionate about helping children reach their true potential. Our coaches have excellent communication and presentation skills being able to clearly and concisely explain the main points of each lesson.
How We Work
We are passionate about engaging students in their learning journey. Our tutoring classes generally run with school terms and are competitively priced. We help students catch up with syllabus material, or extend their capabilities to something more challenging.
Customised to Each Child
We undertake an initial assessment of each student to determine their starting point and learning style. A plan is then developed based on the results, and discussed with the student and their parents. For small group programs, students are then allocated a group based on their needs. We tailor our tutoring to match the learning style and knowledge gaps of individual students. We also assist students on their assignments and prepare them for exams by teaching and practicing exam technique.
Affordable and Stress Free
We offer reasonable pricing for a high quality tailored learning experince. We are also able to offer family discounts if you have miltple children who would benifit from tutoring. The best way to find out about pricing for your particular situation is to get in contact with us.
Free Trial Lesson
We offer one free trial lesson per family so that you can see how we work and make sure we are the right tutor for your child. Please give us a call or fill in the contact form to take advantage of this offer.