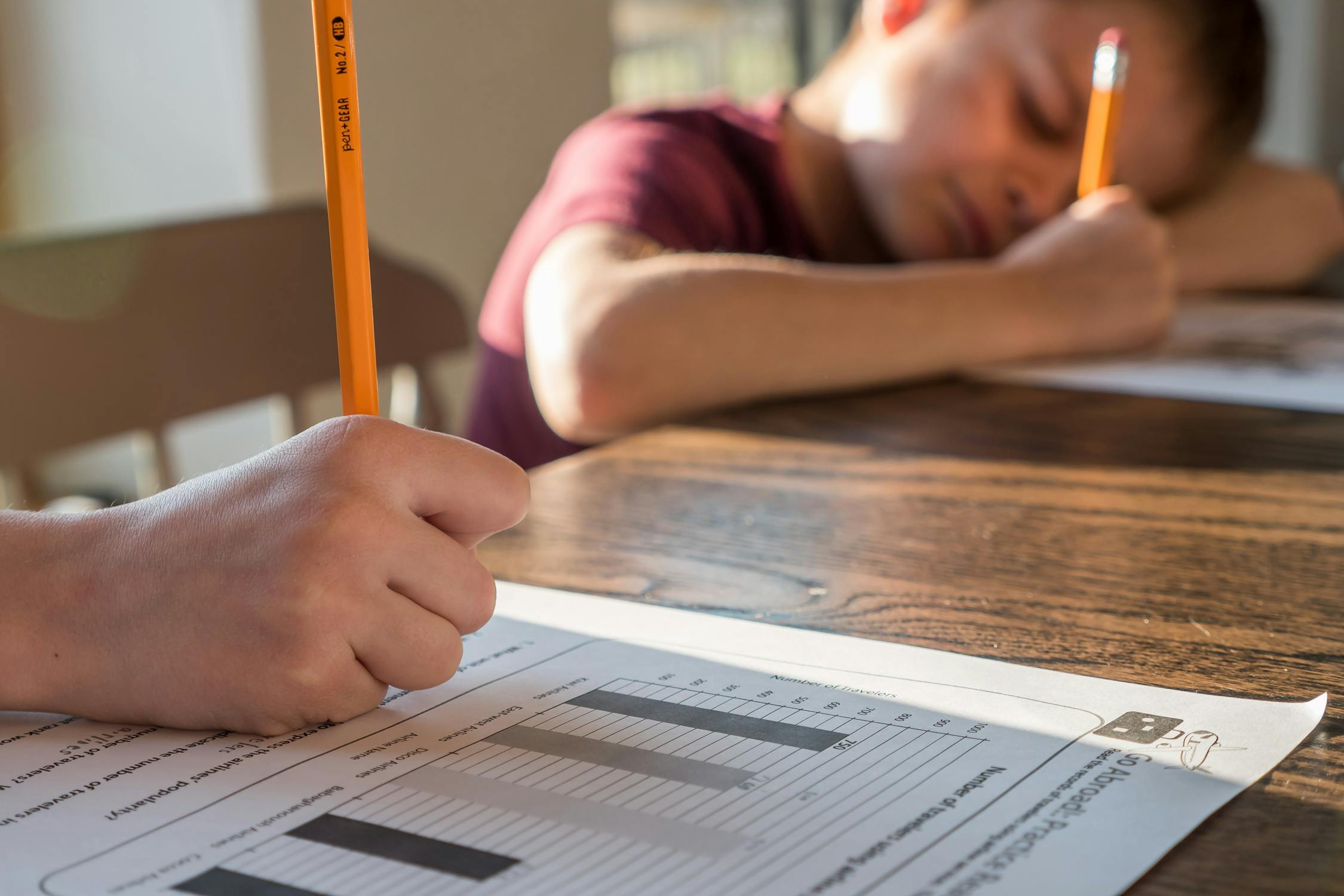 Understanding NAPLAN
The National Assessment Program – Literacy and Numeracy (NAPLAN) is a test for Australian students that can be taken in the third, fifth, seventh, and ninth years. It is an assessment of the students on the basis of writing, reading, language conventions, and numeracy.
NAPLAN gives an indication of how well students, and a school overall, are performing academically.
Why is it Important?
NAPLAN can be used as a way to measure and improve your child's academic performance in core areas.
Because NAPLAN compares children and schools across the state, it can give you a better understanding of your child's academic capabilities outside of the immediate school environment. If your child is underperforming in NAPLAN it may be an indication that they need some extra support academically so they don't fall behind. By analysing the skills and aptitude of your child every 2 years, you can get a good understanding of which areas your child needs to work on.
It is also important that your child can successfully complete the 4th NAPLAN in year 9 in order to qualify for ATAR at HSC.
The NAPLAN test can help decide if your child can get admission into their dream school and qualify selective school examination. Master Coaching Hurtville offers selective school tutoring to help your child with proper guidance and also help in getting a scholarship to some of the very bright candidates.
How do we help with NAPLAN Tutoring?
Master Coaching Hurtville believes in offering a strong foundation for the students from their early childhood. We feel nurturing the students from their early childhood is the appropriate way of raising high achievers and scholastically successful students.
Master Coaching Hurstville offers wide-ranging programs that include comprehension and reading skills, knowledge and application of grammar, spelling development, persuasive and narrative writing techniques, and various mathematical concepts. We ensure the overall development and confidence-building of your child.
We understand NAPLAN and how to help children sharpen their strengths and improve their weaknesess.
With over 20 years of experience, we know how to make learning exciting, easy, and effective. Learn more about Master Coaching on our about page, or get in contact with us to book a free trial lesson for your child.