HSC Biology Coaching at Master Coaching Hurstville
Biology is the most commonly completed science subject in the NSW HSC. It incorporates background knowledge from junior science to progress students' understanding of body systems, human health, evolution and genetics. Here at Master Coaching, the course is taught according to 3 core topic areas:
Maintaining a Balance
Search for Better Health
Blueprint for Life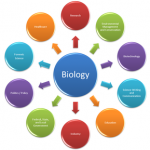 Furthermore, each school will choose one of five electives:
Communication
Biotechnology
Genetics: The code broken?
The Human Story
Biochemistry
Each of the topics will be covered according to the NSW Board of Studies Syllabus. The Biology coaches are experienced in the subject matter and study tertiary science degrees.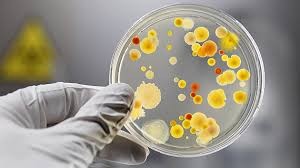 At Master Coaching Hurstville you can expect:
Thorough teaching of all subject areas
Consolidation quizzes following topics
HSC preparation courses
Incorporation of past HSC exams
Weekly homework on content
About the coach: Our HSC biology coach, Lena has 5 years experience preparing students for their final exams. She has completed a degree of Health and Human Movement Science at University of Sydney and is currently completing a Masters Degree in Physiotherapy also at University of Sydney. Lena believes in covering not only Biology content, but also HSC study methodology and applying content to not only HSC questions, but also the wider scope of science in the world.